SourceBreaker enables recruiters to make more placements from their existing resources by unleashing the power of AI & automation on vital everyday recruitment tasks. Reduce the time spent on traditional manual processes and make use of freed-up time to build relationships with candidates and clients.
Trusted by over 10,000 recruiters worldwide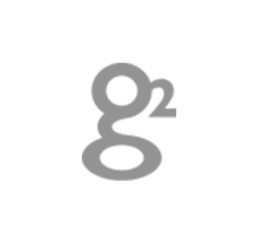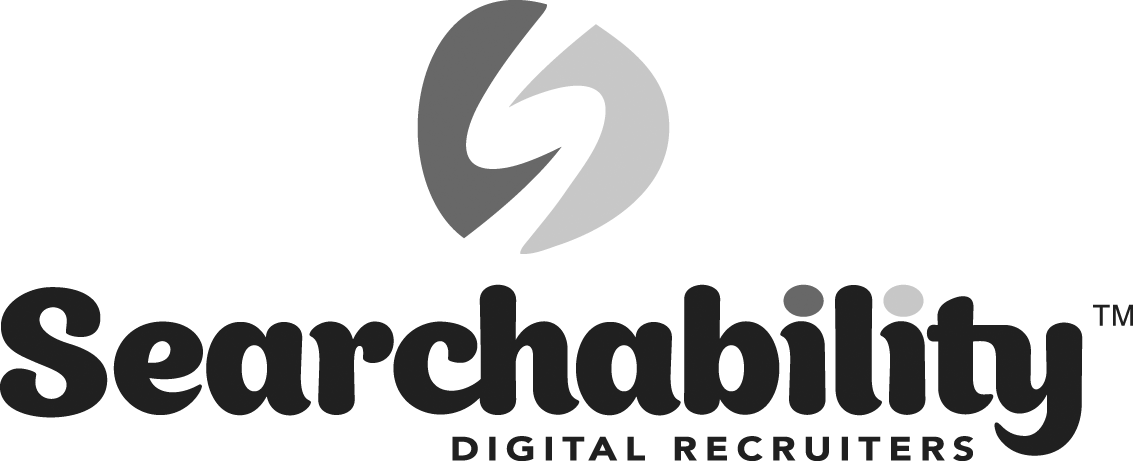 Why SourceBreaker
SourceBreaker works with over 750 recruitment agencies worldwide, transforming the way recruiters work to increase productivity and revenue.

Find higher-quality candidates in seconds with intelligent search features, beat your competition to new, perfect-fit sales opportunities, and leverage AI-powered opportunity-matching to monetise every candidate and client relationship, all in one platform.
"We're really proud of the tech stack we have – we mention SourceBreaker in our job adverts to attract new candidates and feature it in pitch decks to clients."
"What sets SourceBreaker apart is the engagement – 100% of our employees use it every single day, and 44% of the placements we make come from SourceBreaker"
"I wanted to give my team the best product in the market to do their job – I genuinely believe that SourceBreaker is that product."
The results?
More high-quality candidates available per job
More interviews per candidate
Increased ROI from your existing resources
A direct increase in recruiter productivity and revenue generation