Connect SourceBreaker and JobAdder to make more placements from your CRM
Getting recruiters to do important, but tedious admin tasks in your CRM can be hard work. SourceBreaker's integration with JobAdder makes it easy.
SourceBreaker and JobAdder means recruiters, spend less time on admin, ensures clean reportable data, increases candidate pools and enables you to scale your business development.
Learn more below and get in touch with the team today to get started with our powerful integration.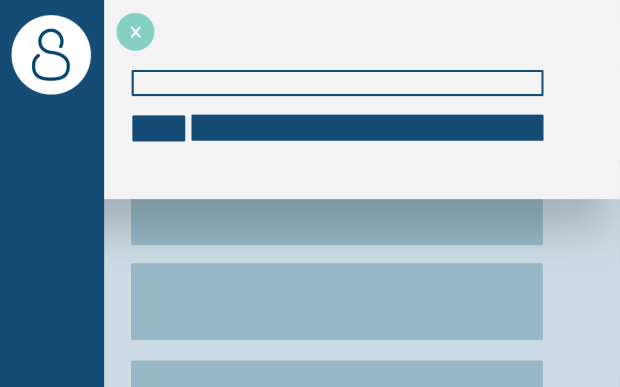 Add job leads found in SourceBreaker into JobAdder
Once a job has been identified within SourceBreaker – JobAdder users can instantly add the lead to their CRM, creating a full job record – with work type, job title, job description, and the original source – and finally creating a new company if one doesn't already exist.
Find more candidates across CV databases and LinkedIn
SourceBreaker enables recruiters to increase their relevant candidate pools by 100-200% through the use of our AI-powered ontology.
Type in the job title or keyword you are looking for and SourceBreaker will build a powerful search in seconds, agnostically searching across all of your candidate sources. Giving an unbeatable speed of delivery.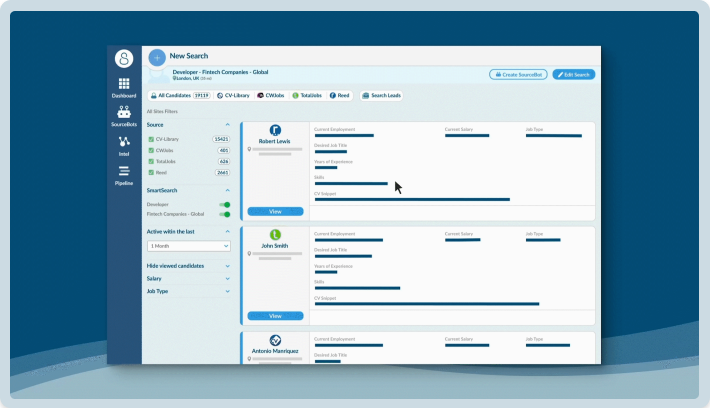 Add candidates to your CRM fully coded
Once the perfect candidate has been sourced – With one click a record is created, fully coded with contact details, work type, job title, company, CV, and source.
Ensuring clean, quality data and no candidate missed.
Trusted by over 10,000 recruiters worldwide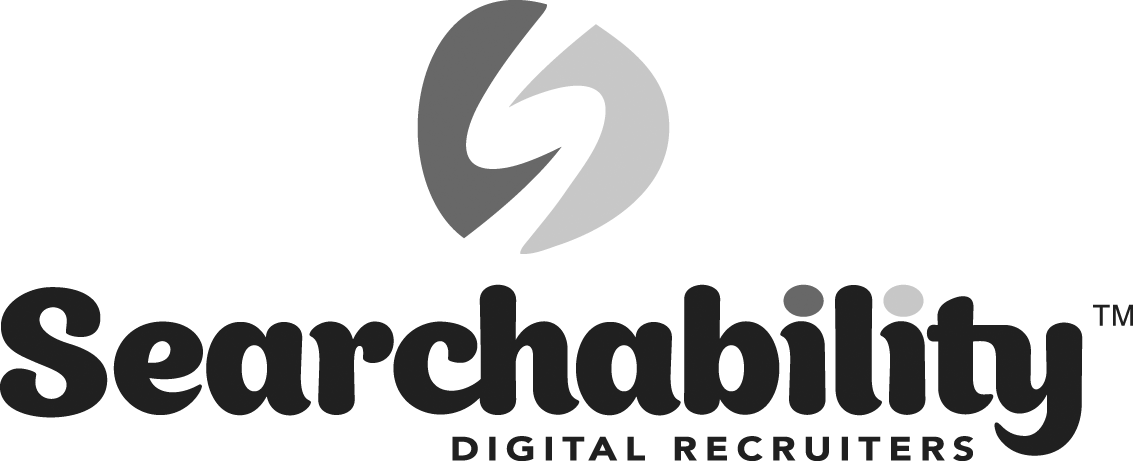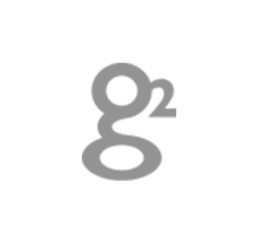 Why SourceBreaker
SourceBreaker works with over 750 recruitment agencies worldwide, transforming the way recruiters work to increase productivity and revenue.
Find higher-quality candidates in seconds with intelligent search features, beat your competition to new, perfect-fit sales opportunities, and leverage AI-powered opportunity-matching to monetise every candidate and client relationship, all in one platform.
The results?
More high-quality candidates available per job
More interviews per candidate
Increased ROI from your existing resources
A direct increase in recruiter productivity and revenue generation
Accelerate your
growth today
The best tech to make your process more effective, so your recruiters can focus on engaging with clients and candidates and filling more roles
Book A Demo