Our Core Values
Positivity
SourceBreaker strives to approach every problem with the mindset that it can be solved. Attacking adversity head on and thinking about the positives that come from it.
Innovation
Never accepting the way that things are done just because that's the way they've always been done is at the core of everything that SourceBreaker stands for. We are constantly thinking about how to improve our team, our product, our processes, the business and most importantly, ourselves.
Growth
SourceBreaker helps people do what they love, empowering them to take ownership of their own development, their own ambition, thinking about how you can grow inside and outside of their role.
SourceBreaker Skills
We're a scale up, so you will hit the ground running and have a major impact on our success. You will come into work every day knowing that what you do genuinely matters.
Being a fast-paced, growing company, there are endless opportunities to see the ins and outs of how a business works and get involved in lots of different areas.
Amazing Office Space
Situated in London's South Bank
Company Socials
Our social events include end-of-year parties, quarterly lunch clubs and regular team building events
Flexi-time
Work your lifestyle around your core hours with early finish Fridays
Hybrid Working
Split your time between working from the office or from home
Vitality Health Insurance
Private health insurance available giving you access to a wide range of healthcare benefits
What Employees Are Saying
We've been lucky to be named a great place to work globally
Read more reviews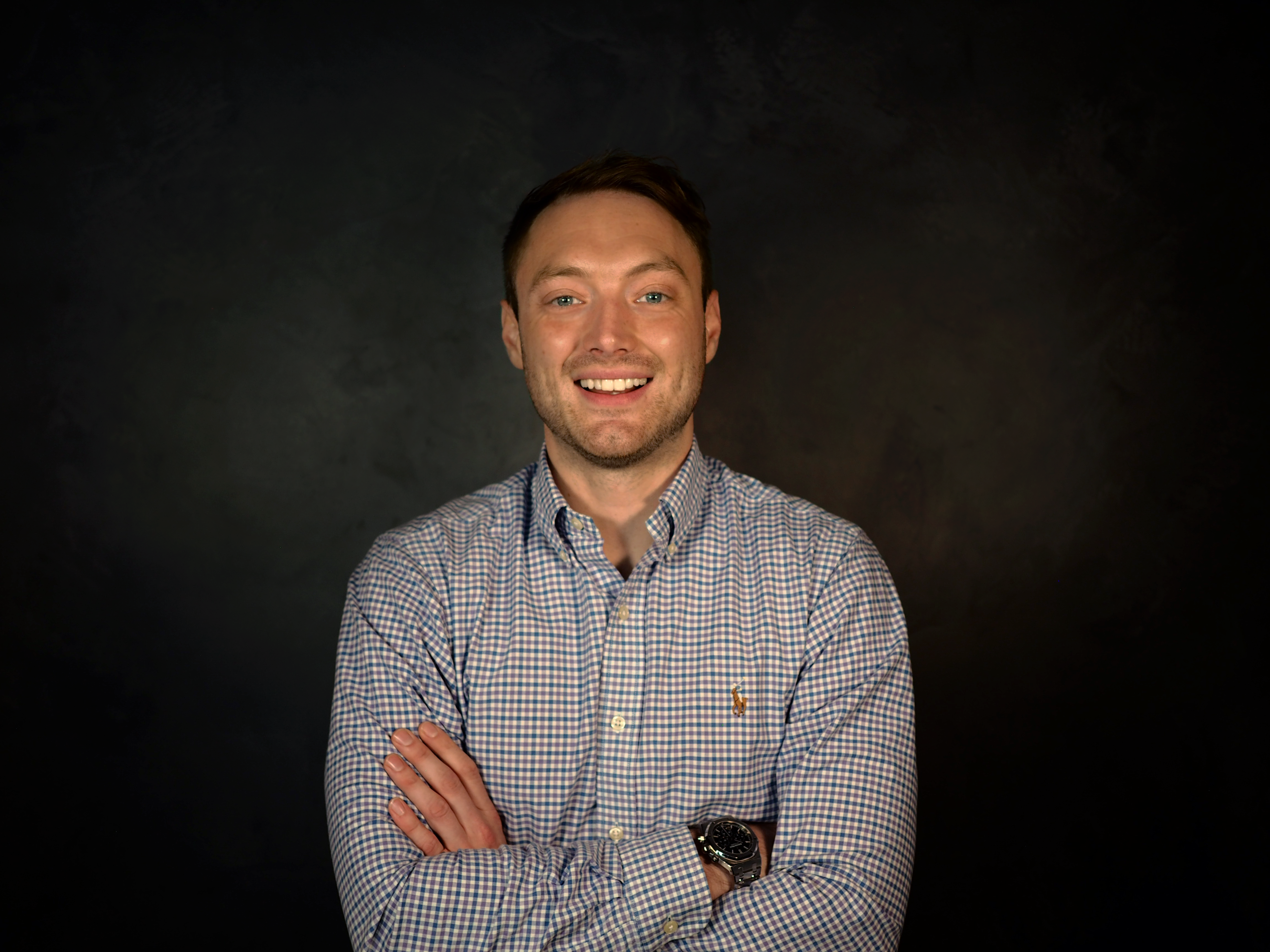 Adam Dale
Chief Commercial Executive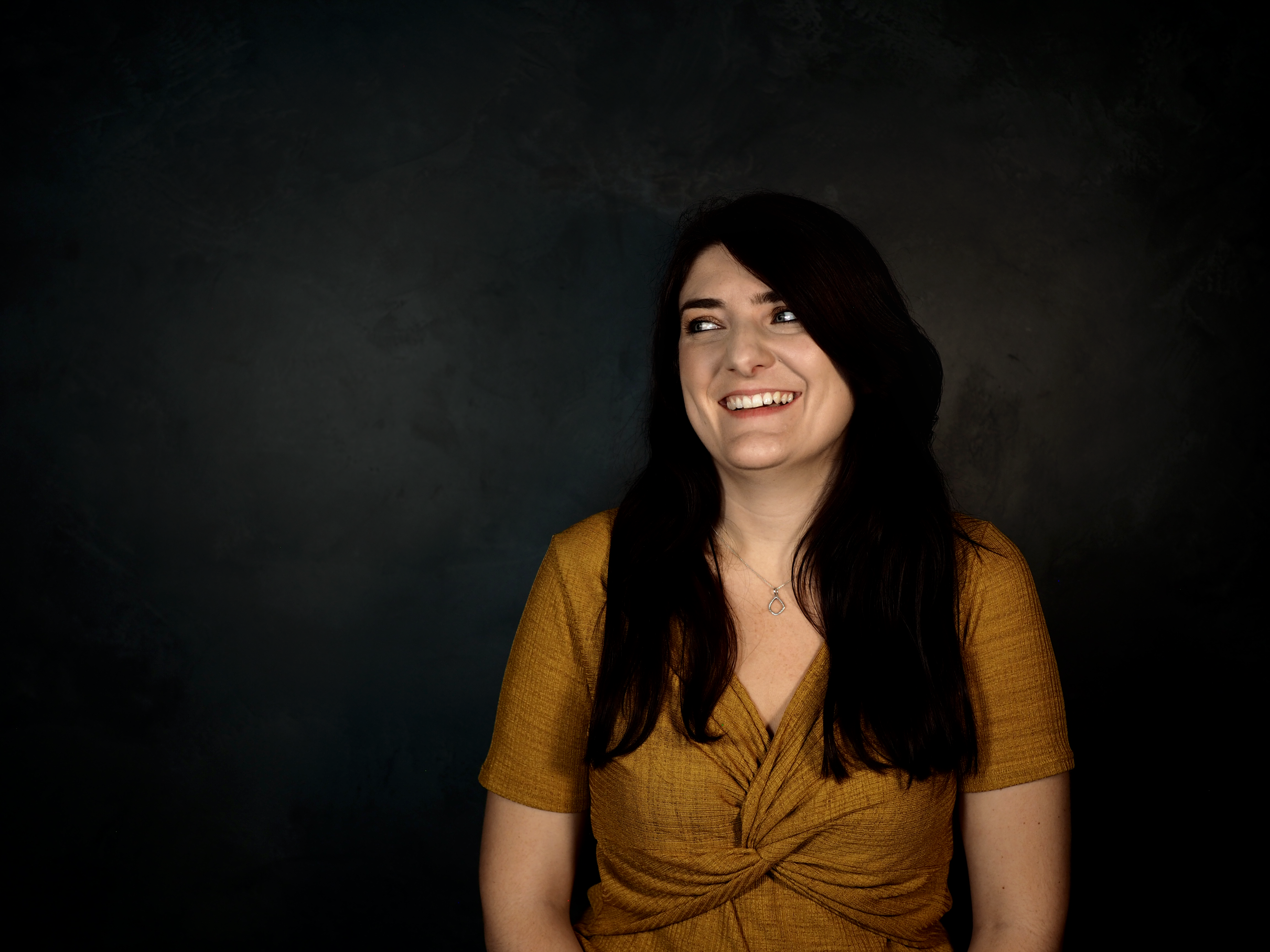 Fran Beckley
Head of People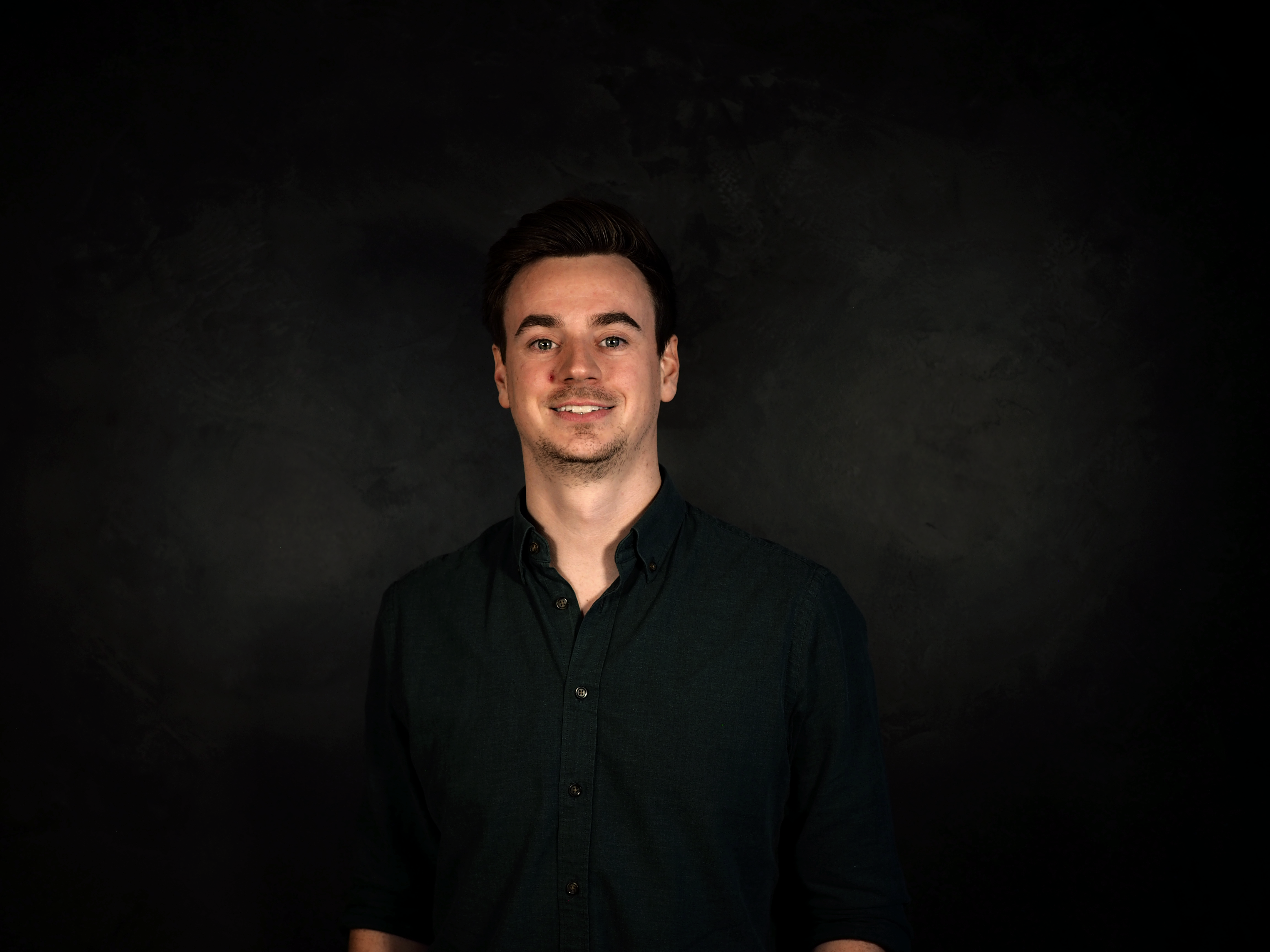 Gareth Lewis
Head of Product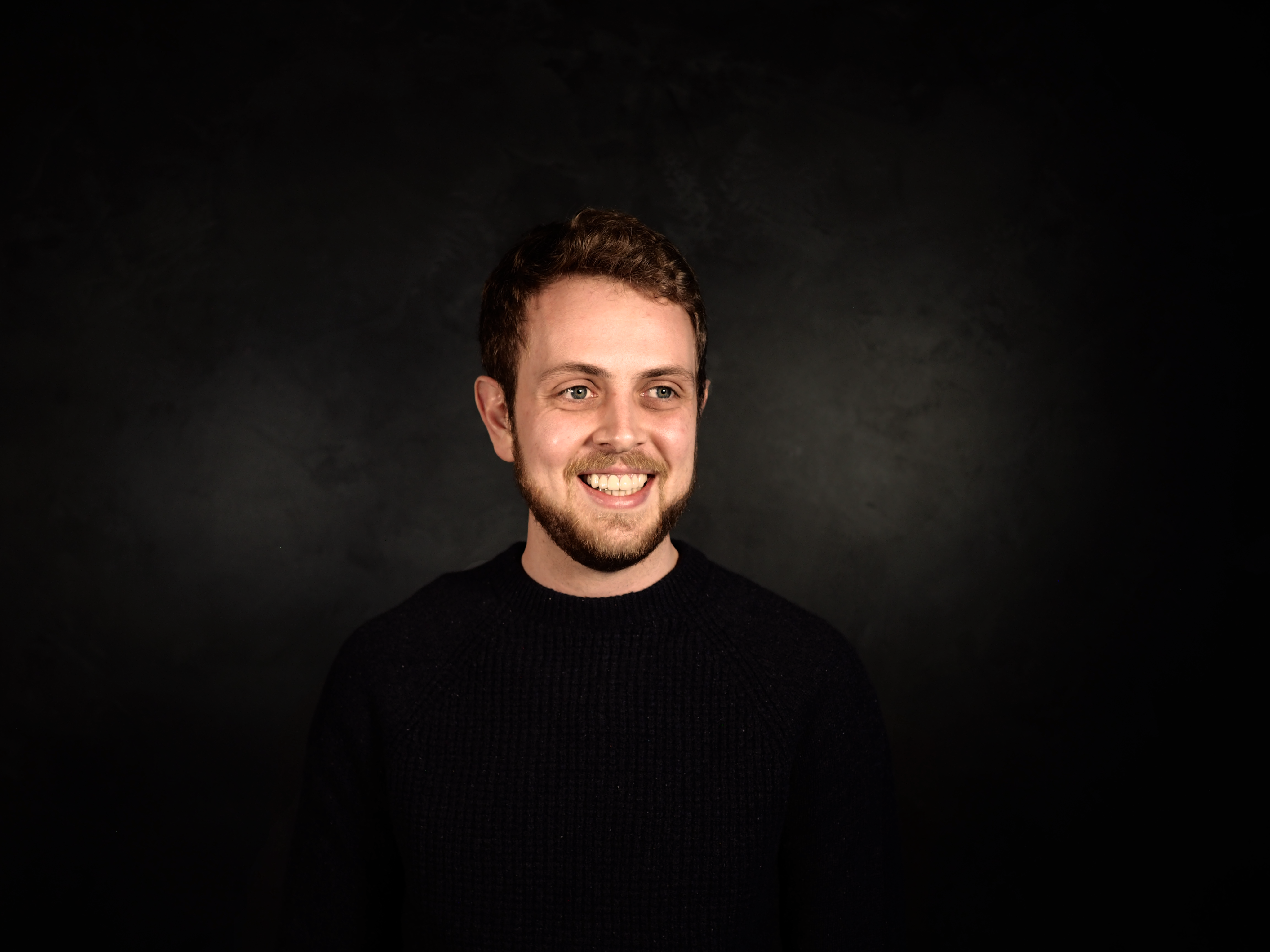 Jack Shireby
Chief Technology Executive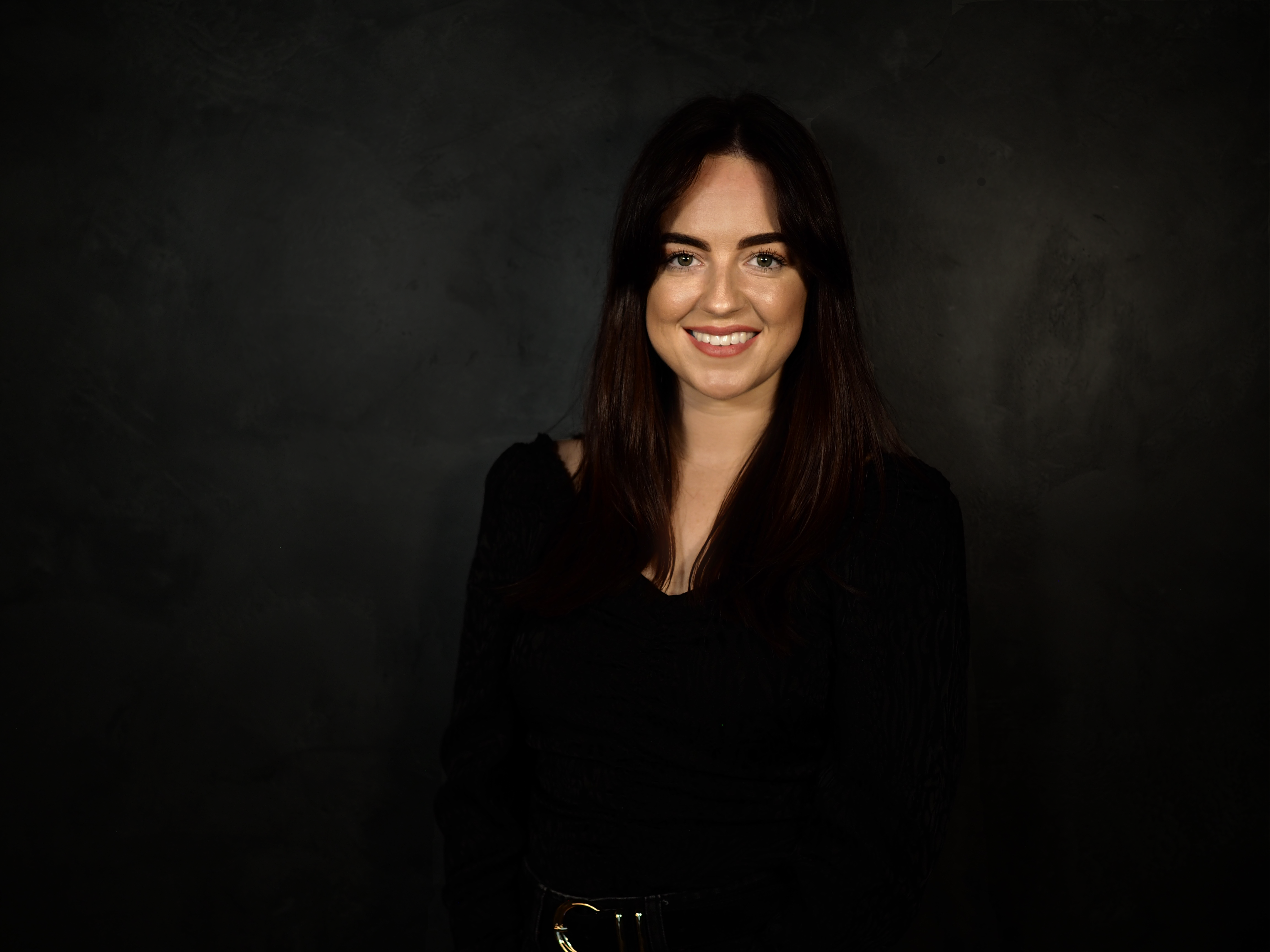 Jenna Hughes-Gage
Marketing Director